Welcome
Online therapy with certified counsellor Bonnie Chi (MA, RCC, CCC) based in Vancouver, BC, Canada
Therapy is a chance to heal, a place to grow, and an opportunity to feel empowered to live our most authentic truths. I believe that healing begins in safe spaces where we can be unapologetically ourselves, without fear of judgement. I am proud to offer one-on-one therapy, group therapy, and online mental health services for adults.
Hi, I'm Bonnie!
Learn more about me and my practice.
Thinking about counselling?
Find out how counselling works.
It is my honour to support clients in their healing using a trauma-informed, client-centred perspective. For me, doing my job well means supporting individuals with the best possible tools as they navigate their journeys.
Some areas in which I can offer personalized support are:
Exploration of personal identity (LGBTQIA2S+, faith, etc.)
Cross-cultural issues
Trauma (relational, emotional, physical, spiritual)
Academic and career exploration
Family conflict
Accidents and sports injuries
Chronic pain
Anxiety
Depression
Self-harm
Suicidal ideation
Attachment
Time management
Procrastination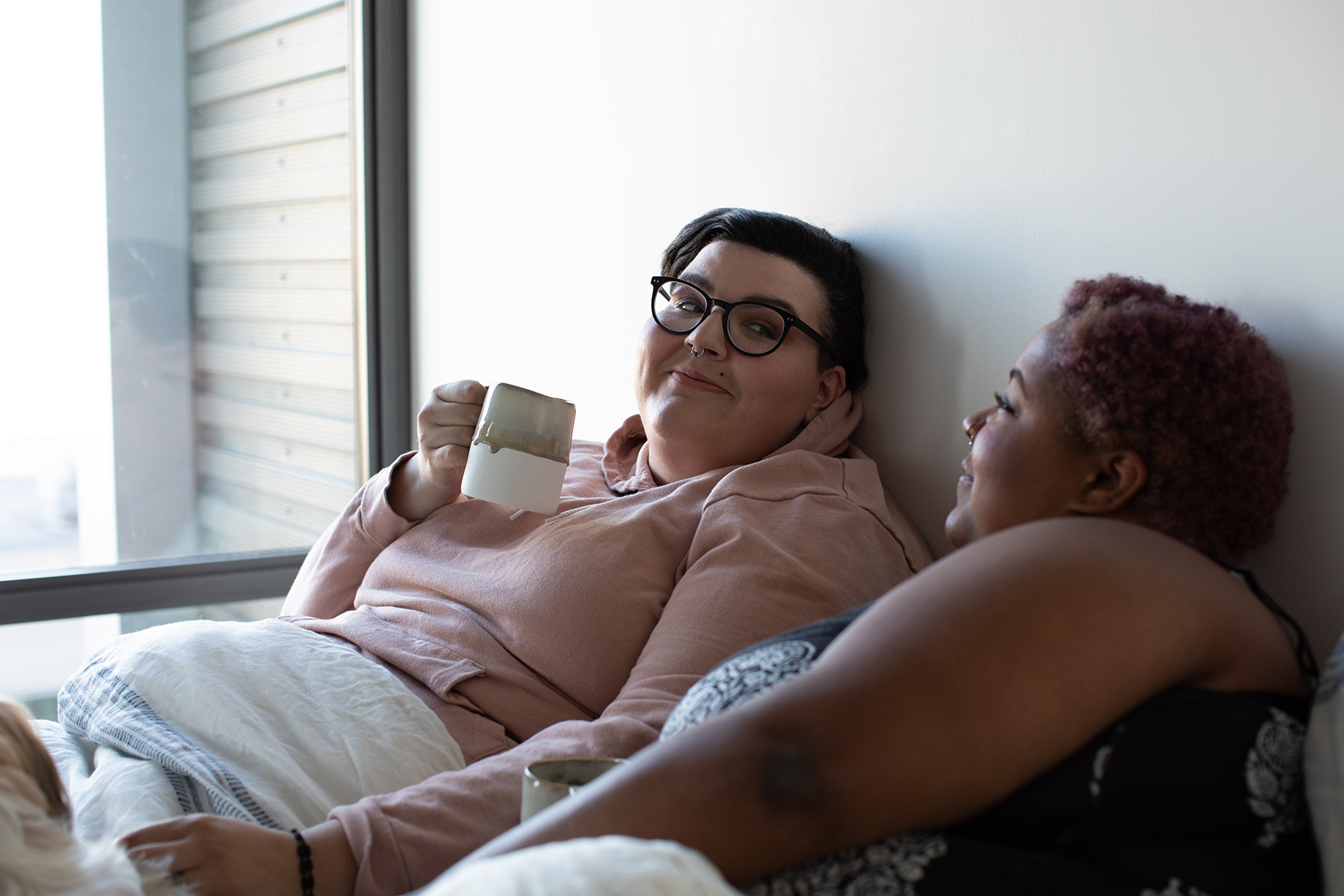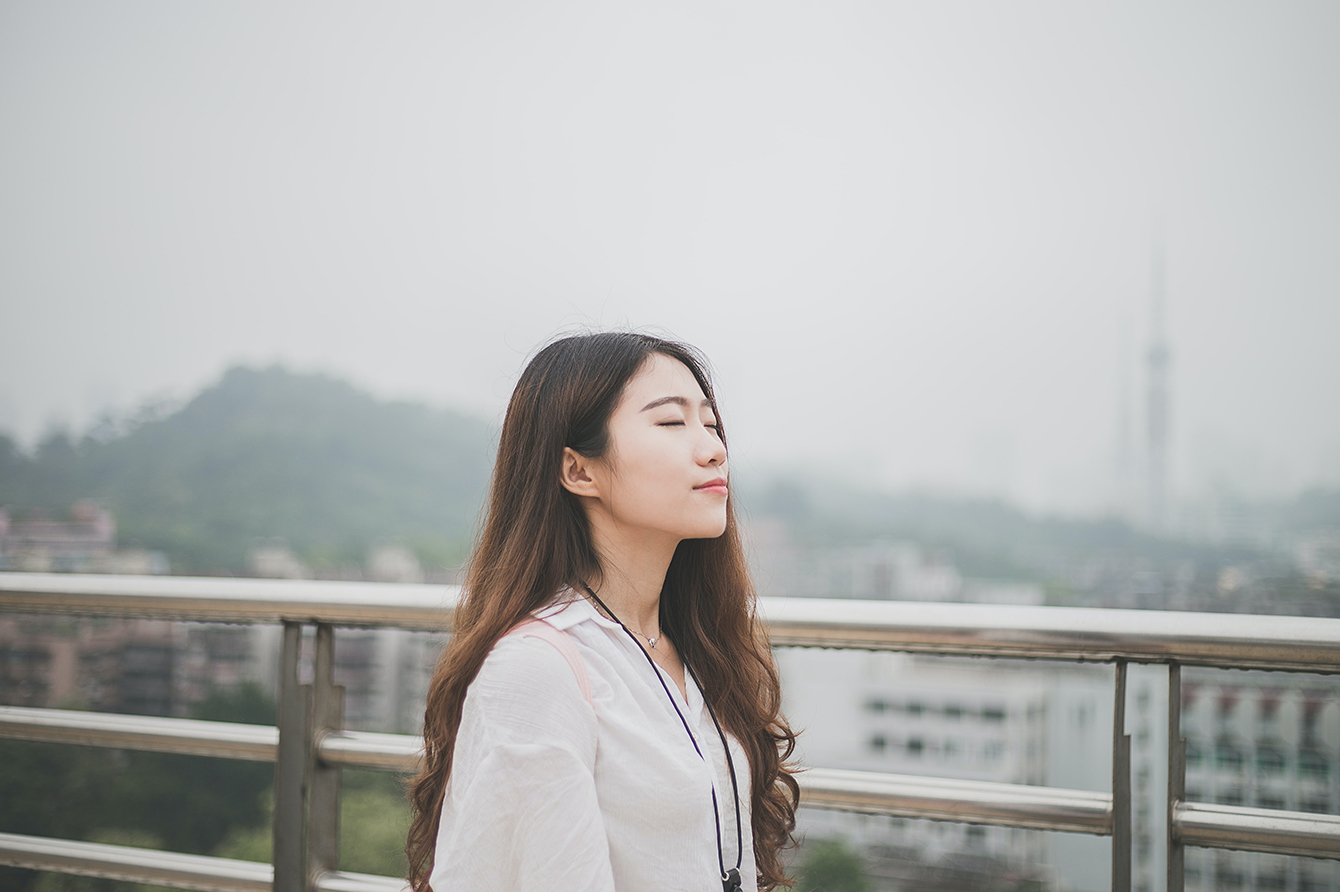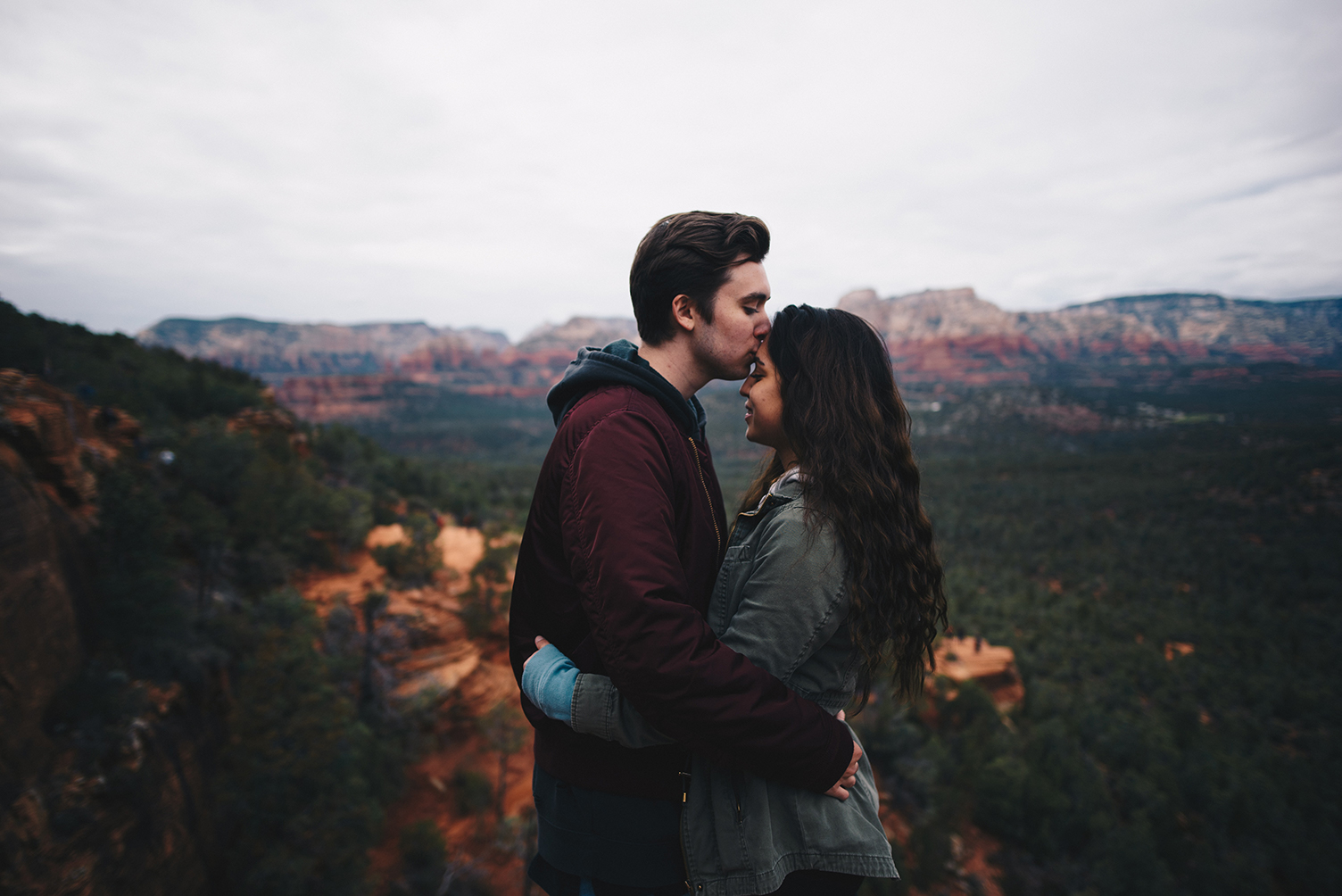 What is (Online) Therapy?
Online therapy is just like conventional therapy, only it doesn't take place with client and practitioner in the same space.
This is simply to say that online therapy happens over the Internet using communications like video conferencing, secure voice calls, or email. The goals and outcomes of online therapy are expected to be the same as in-person counselling. In fact, online therapy may be even more accessible for people who experience barriers to face-to-face therapy in Vancouver, the Lower Mainland, and other cities in British Columbia.
Online therapy may be a good fit if you:
prefer to access mental health support from the comfort and familiarity of your own space,
have a busy schedule and need flexibility in scheduling,
want to minimize your commute to and from the appointment,
wish to eliminate the fear of bumping into others in the waiting area of the therapy office,
are experiencing health concerns that prevent you from leaving your home to access face-to-face therapy.
Please note that online therapy may not be suitable for everyone and every issue that arises. To see if online therapy is the right fit for you, please schedule a free consultation using the form below.
Blog
Explore some additional resources related to therapy basics, tips & tricks for the tougher stuff, and further reading on mental health practice.
How does this work?
If I had to wager a guess, you're here to figure out whether I am a good fit to be your therapist. The fastest way to do that is to schedule a free consultation, and go from there!