Explore some additional resources related to therapy basics, tips & tricks for the tougher stuff, and further reading on mental health practice.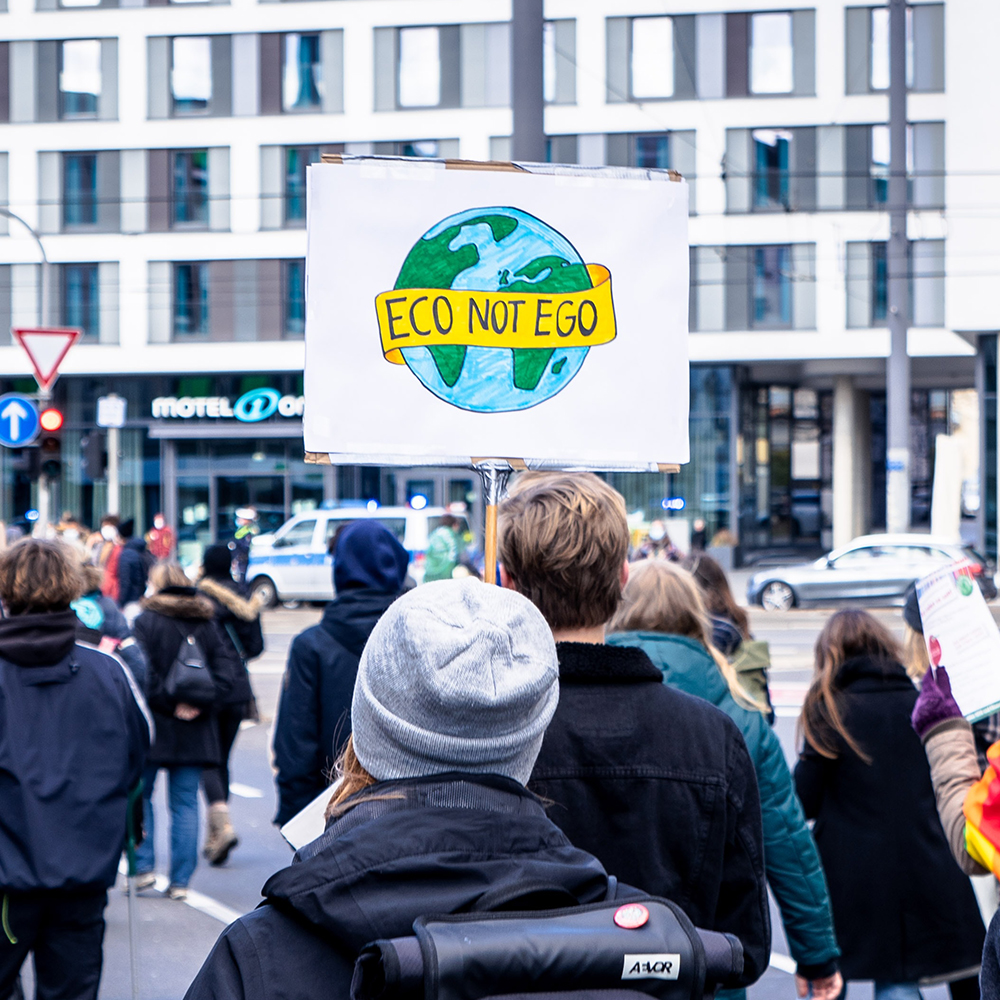 What feels hopeless in the context of anxiety can turn hopeful in the pursuit of change alongside the folks who have been at the forefront for a long time.
read more
How does this work?
If I had to wager a guess, you're here to figure out whether I am a good fit to be your therapist. The fastest way to do that is to schedule a free consultation, and go from there!